So your battery does not last!
Battery not holding charge, or your battery is not charging at all?
Then you need a replacement battery fitted.
Your phone needs a new battery if the phone is switching off then back on and saying the battery is low when fully charged.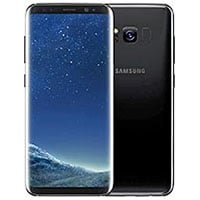 Your battery probably needs to be replaced if:
almost immediately it dies within a few hours
the battery only lasts for a few minutes
refuses to charge or is losing power quickly
When the iPhone battery seems its lost capacity, keeps running out and doesn't hold a charge or has a very short life and depletes quickly then your phone is no longer working.
Even if your phone does still work, but using the camera kills the battery for example, then it's worn out.
A Samsung battery fault or failure may be due to an issue with software, a short or the chip has burnt.
But if it discharges rapidly, its more than likely that if it goes flat or drains frequently then it needs replacing.
Also, you need to change the battery if:
its bloated and gets hot,
cracked, expanded, or damaged,
bleeding as it may leak more or explode.
You can send your device to our repair centre to get your battery replaced. We provide the same high-quality service using real AAA grade replacement parts for your phone every time. All repairs covered by our warranty give you peace of mind.