Discover a vast array of SendmyRepair Repairs, including phone services, main parts and so much more. No need to find your closest store, just place orders online!

Shop now and find the right services for you. From fixing your phone to deals on Apple, Samsung watch repair and so much more here.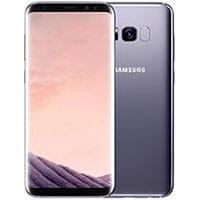 Phone Repairs
Don't fret, our phone fix service ensures you won't be deprived of it for an extended period.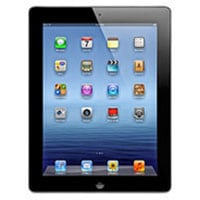 Tablet Repairs
Allow us to present your defective tablet to our specialists. This service encompasses Apple, Samsung, and various other manufacturers.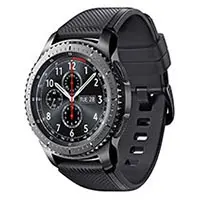 Smartwatch Repairs
An inoperative smartwatch is of no benefit to anyone. Simply send it in for repair and maintenance.
Get in touch! Contact our support team with your return email address, to ask any questions concerning delivery and returns, after your repair is done, or if you have any queries with regards to the phone repair service we offer.